Say hi to Walgreens Health. We're combining cutting-edge tech, data-fueled personalization, huge resources and a start-up spirit to deliver healthcare in a whole new way. So, bring your big ideas and a huge dose of curiosity. It's time to build a simpler, more effective healthcare ecosystem. And you can be at the center of it all.
The possibilities of better health
Walgreens Health isn't just one thing. It's everything. This is a nationally scaled, locally delivered healthcare platform. We're talking clinics, specialty pharmacies, strategic partnerships with companies like VillageMD and a tech-enabled care model. Not to mention our network of nearly 9,000 stores, a seriously powerful digital app and 85 million loyalty program members. Your work will reimagine the potential in whole-person healthcare wherever and whenever it's needed – in-store, at home, at a doctor's office or on-the-go.
Our mission
We've got some huge goals. Like delivering healthier outcomes, lower costs and more equity in care and unlocking the potential in personalization. Walgreens Health is at the center of the Walgreens Boots Alliance (WBA) consumer-centric healthcare strategy, and innovation is leading the way. This is your opportunity to join a fun, risk-taking, collaborative team and make an impact on millions of people's lives.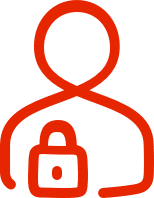 Corporate jobs
Shape our healthcare ecosystem in Marketing, IT, Legal, Compliance, Finance, HR and more.
Clinical trials jobs
Transform the industry through clinical quality improvement, clinical innovation, clinical pharmacy or data science.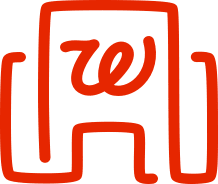 Health Corner jobs
Deliver innovative healthcare in our communities as an RN, pharmacist or pharmacy manager.
Working here
We've been busy reimagining everything a workplace can be – from our new neighborhood Health Corners and our corporate headquarters in Deerfield, IL, to our innovative space in downtown Chicago. So, whether you're coming in to one of our locations or working from home as part of our hybrid work model, the perfect opportunity is nearby.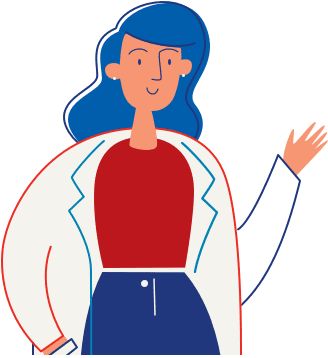 New opportunities for current team members
Learning and growing is a big part of our culture. So we love it when our people want to explore new possibilities.